This is a Sponsored post written by me on behalf of Carton Smart for SocialSpark. All opinions are 100% mine.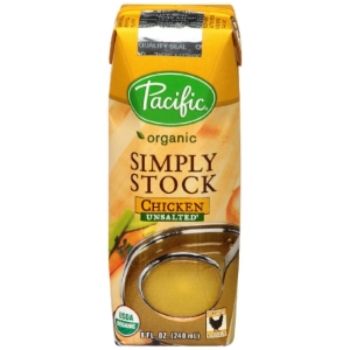 The holidays always mean lots of cooking, baking, friends, family and enjoying great food. Each year, I look forward to having some special dishes — you know, the ones that people only seem to make for Thanksgiving and Christmas!
One that I just cannot wait for is pumpkin pie. 
Each year, I am assigned the task of making a pumpkin pie for Thanksgiving dinner, and it a job that I take very seriously (I mean – who doesn't get serious about delicious holiday treats?!)
I usually get my pumpkin puree out of a can, but this year, I tried something a bit different and used some pumpkin out of a carton from Pacific Foods!
I honestly had no idea that you could get pumpkin, and so many other things (like cranberry sauce) in a carton. I thought that it was a "can only" type item. I love having the option to not use canned! The food seems to taste fresher, and there is very little waste with the cartons. 
It's much easier to be #CartonSmart this holiday season then I ever dreamed. Many local supermarkets carry Pacific Foods carton food, and I am excited to use them this year to help make my cooking and baking easier!
[tag_14887_placeholde
I used the items in the Carton to make a pumpkin soup. It was very simple yet so delicious! Here's the recipe:
Ingredients:
Box Pumpkin Puree
Box Chicken Stock
1 Boil-in-Bag rice, cooked
Salt & Pepper to taste
1 tsp. garlic powder
1/2 tsp cumin
1/2 tsp marjoram
Directions:
Combine all ingredients in a medium size pot
Bring to a boil and simmer for 15 minutes. Serve hot.
Follow the #CartonSmart hashtag on twitter for some great ideas this holiday season, and be sure to keep up with Carton Smart's social media pages:
Have you ever used pumpkin from a carton? What did you think? Tell me in the comments!